Throughout our journey, we've prioritized constant improvement over constant availability, and ruthless quality control over strict adherence to release deadlines. As we approach a new stage of maturity as a watchmaker, we look back on five years of constant changes, of pushing inexorably towards an elusive vision of perfection.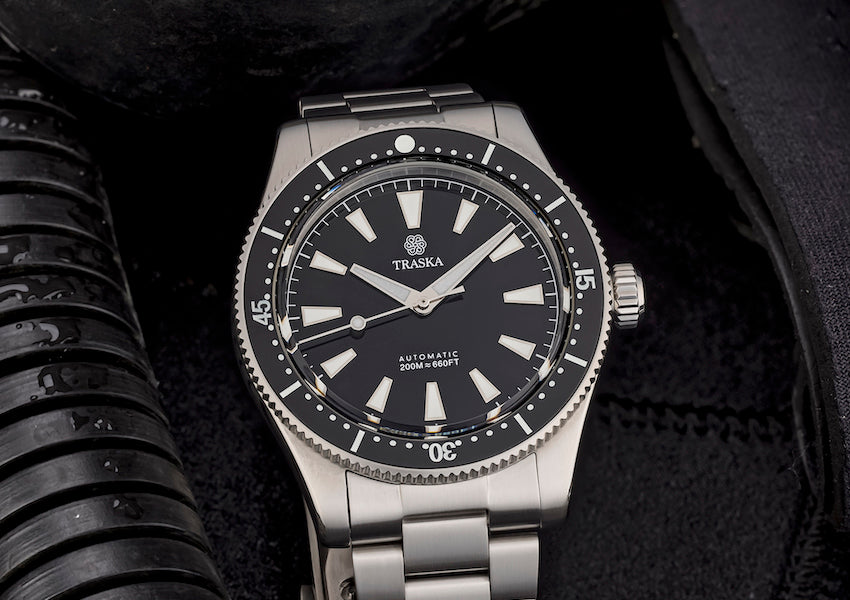 Freediver
TRASKA's first ever model has gone through five iterations to get to where it is today.
Learn More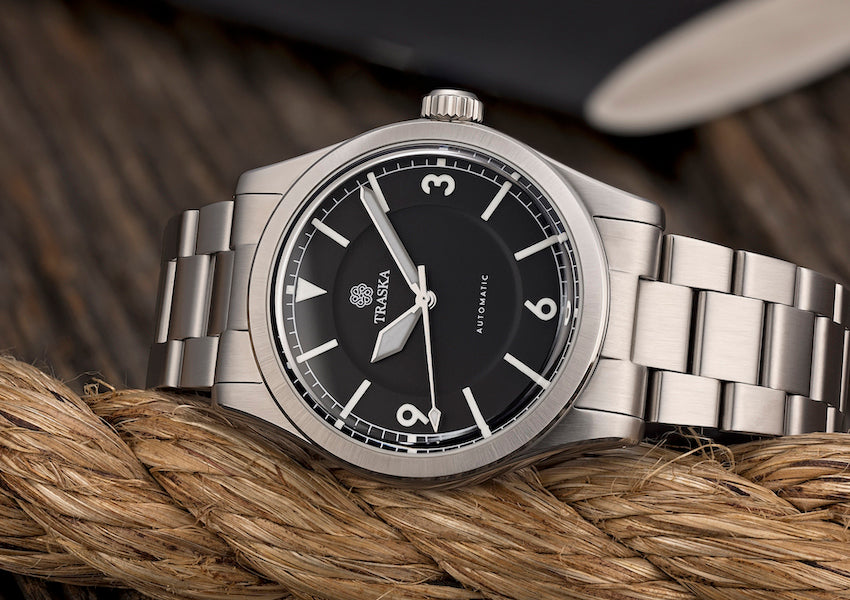 Summiteer
While maintaining its core design elements since inception, our sophomore release has benefited from a number of modest tweaks and upgrades throughout the years.
Learn More
Commuteer
Our quintessential go anywhere, do anything watch has enjoyed a symphony of subtle yet harmonious design tweaks over the course of its three iterations.
Learn More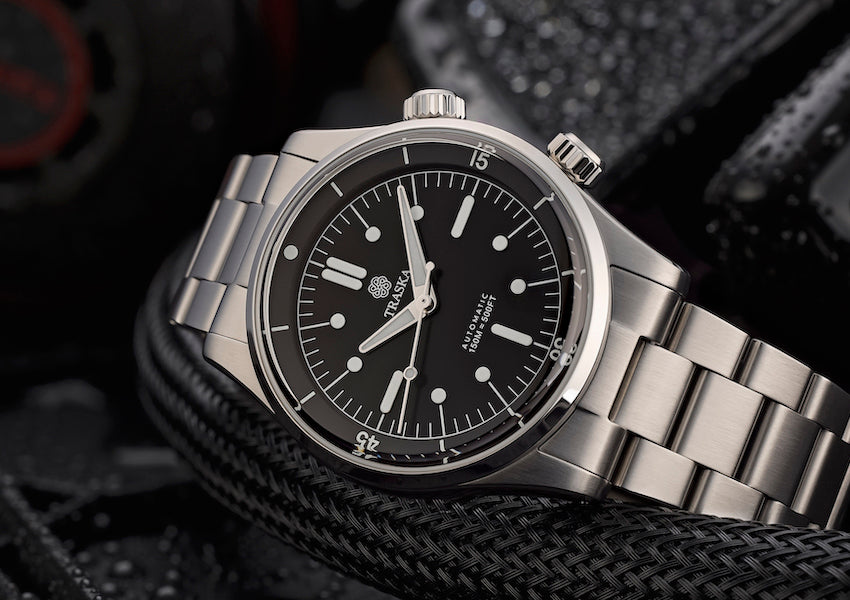 SEAFARER
Representing a new stage of maturity for TRASKA, it's taken us just two iterations to get the Seafarer exactly where we want it.
Learn More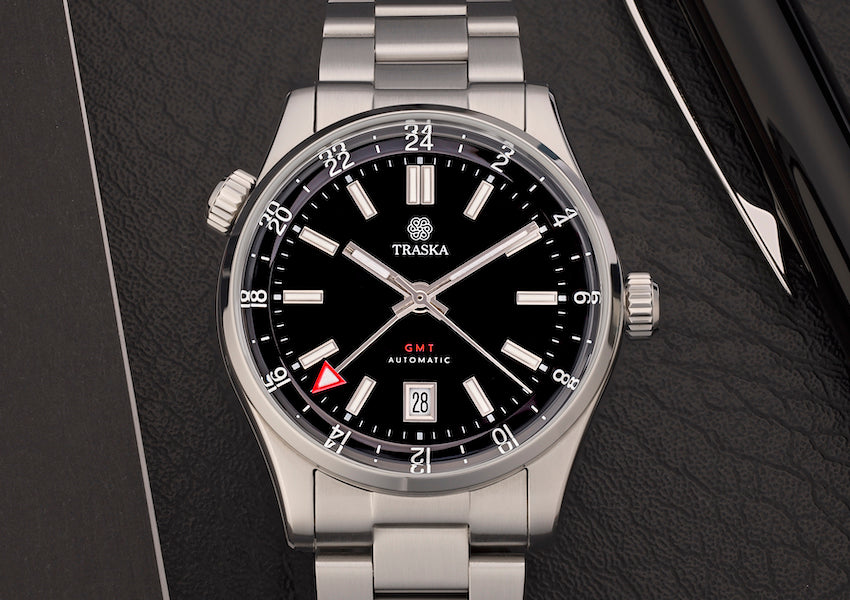 Venturer
Both our first dual-time zone watch and now our first ever piece to feature a Traveler's GMT complication, the Venturer continues to break new ground for TRASKA and our community.
Learn More